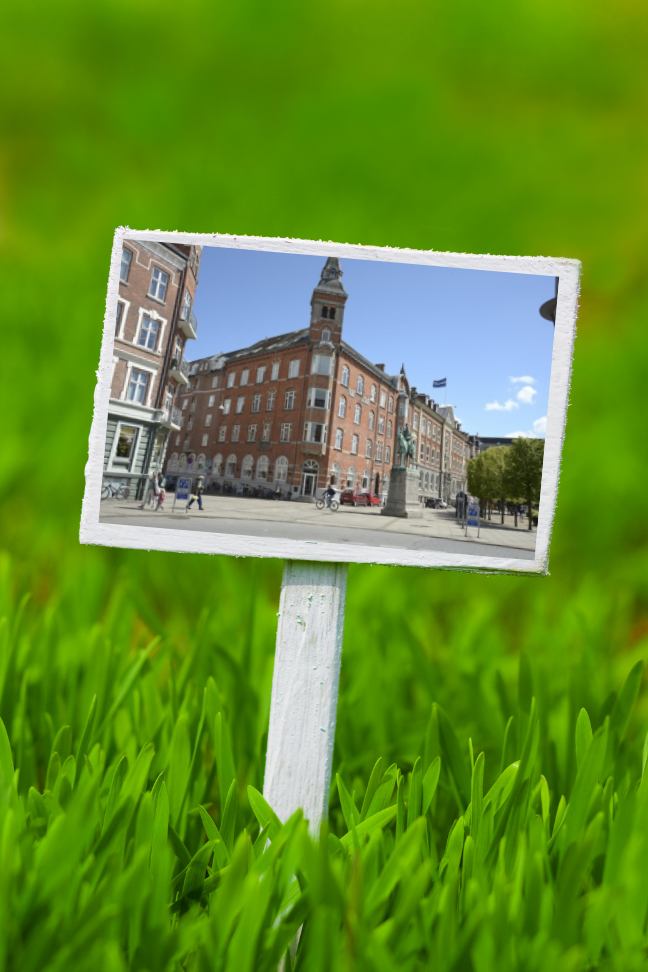 New accommodations on its way: PARK
New accommodations on its way: PARK
In the centre of Aalborg, Vivabolig is reconstructing the former Park Hotel at Kennedys Plads for 65 new and very central accommodations (1- and 2-bedroom accommodations) as well as dormrooms.

The dormrooms get their own bathroom as well as access to a huge mutual kitchen. The kitchen will contain of one or several kitchen islands, where the tenants can cook together. The tenants will also have access to huge open spaces and lounge areas.
According to the latest new, on of the stopping spots for the new +Bus in Aalborg, will be placed on Kennedys Plads. It will therefore be even more easy to get to and from study places.
The accommodations and dormrooms expects to be ready for new tenants in the beginning of 2024.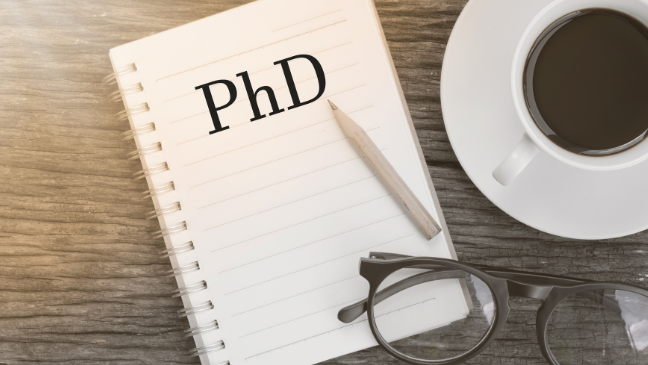 Ph.D. students no longer qualify to get a youth accommodation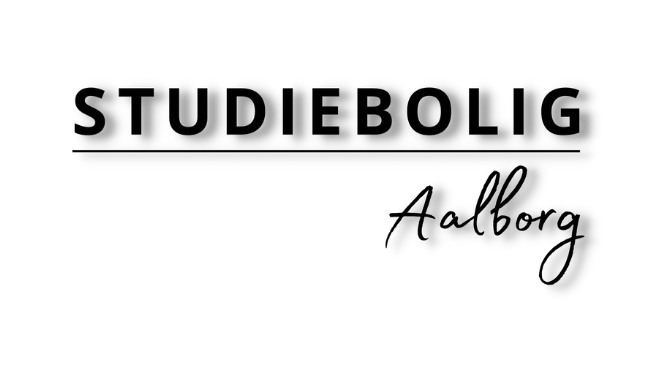 New name: Studiebolig Aalborg