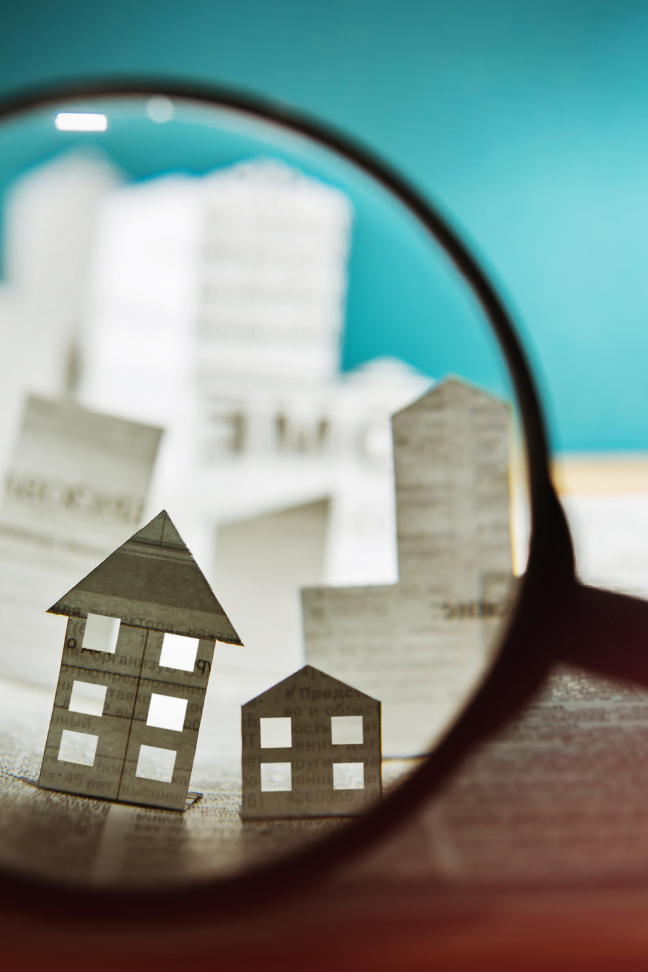 Find our free accommodations in a flash
Find our free accommodations in a flash
We have just launched our new search field, which makes it easier now than ever to find our free study accommodations, we have.
This is how it works:
1️⃣ Click on the button 'Free accmmodations' at the top of this page, and follow the link ⭐️
2️⃣ In the search function, which you will land on, you must mark of the search field "Ledige studieboliger" 🔍
3️⃣ And then press 'søg' 🤓
Now you will get to see all the free study accommodations, which is ready to be added to your application. We check up regularly if anyone has signed up, and unless another applicant has signed up faster than you, your chances of getting an offer for the wished accommodation, should be rather good.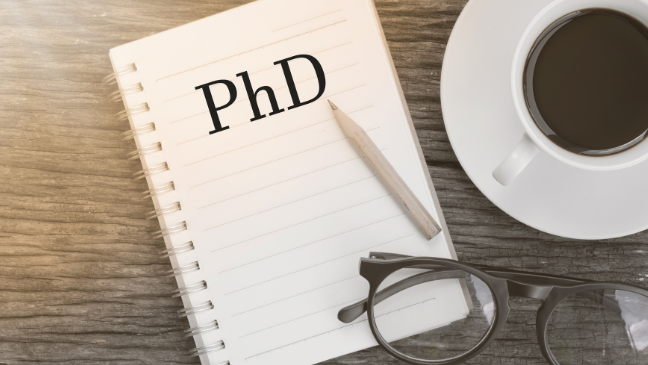 Ph.D. students no longer qualify to get a youth accommodation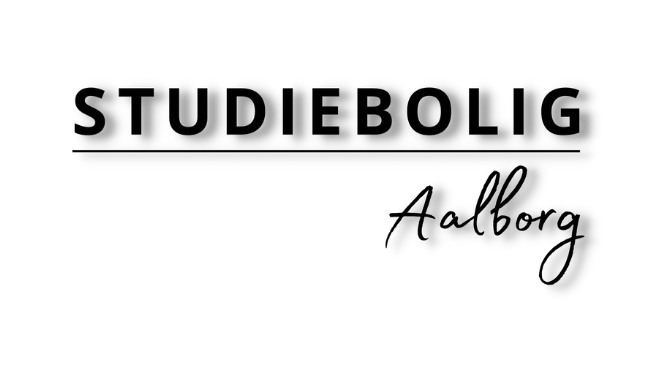 New name: Studiebolig Aalborg