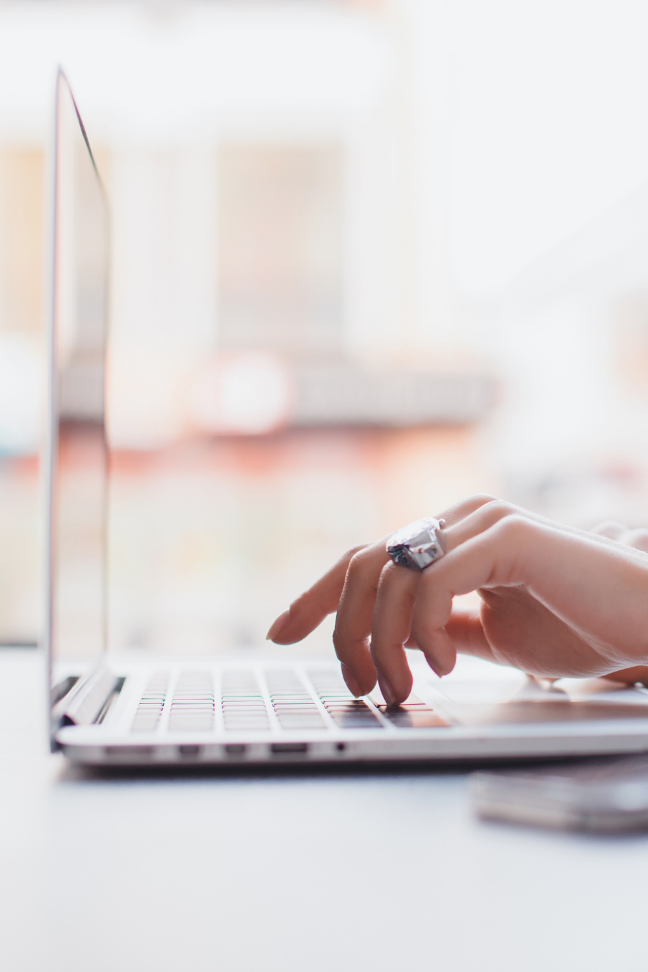 News: Change in the handling of "NO"-responses to offers
News: Change in the handling of "NO"-responses to offers
We are adjusting in our application rules these days, since we are determined to create better conditions and motivate you applicants even more.
Until now responding "No" or not responding at all have had a negative impact on your application. After 4 offers without any response or "No", the application are removed from the waiting list.
But from today, it will not have any negative impact on your application no matter what you decide to answer - as long as you answer the offer with a "Yes" or "No". It will only start to count negative if you do not respond the offer at all.
We are hoping that this change will be considered good new for our applicants!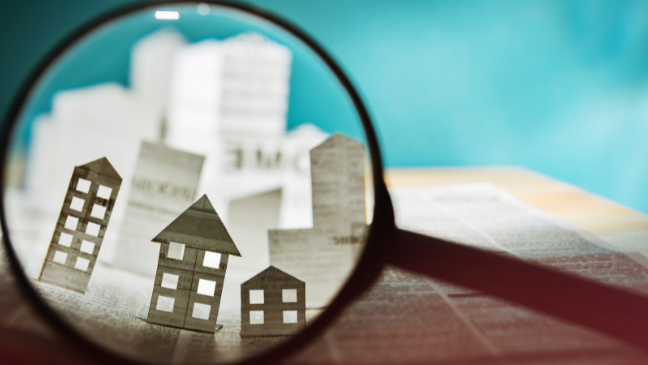 Find our free accommodations in a flash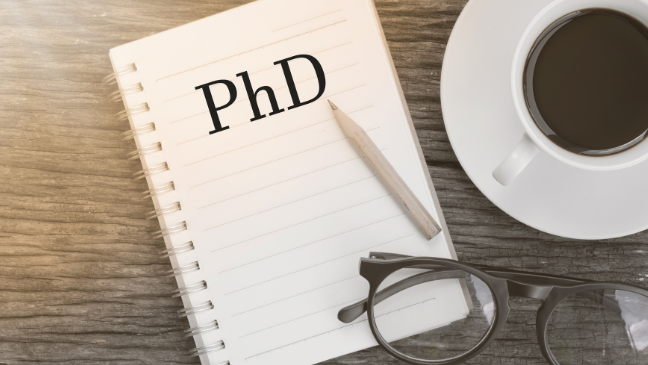 Ph.D. students no longer qualify to get a youth accommodation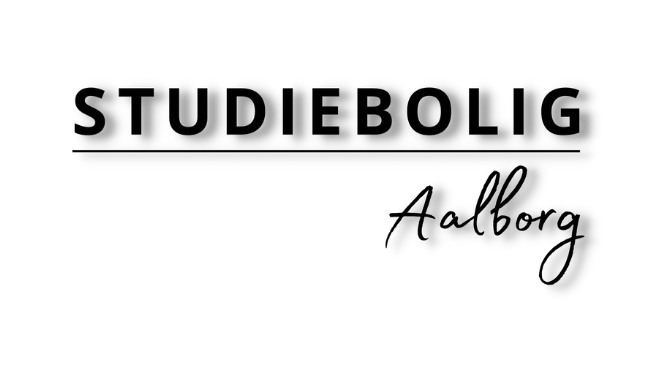 New name: Studiebolig Aalborg